Welcome to Timber Lodge
Elijah Boardman, one of the original investors in the Connecticut Land Co, which surveyed and sold the Great Western Reserve, owned most what is now known as Medina Township. His son, Henry sold the 32-acre plot to Samuel Clark, who built the first structure on the "bend" in 1844. The farm and orchards were passed through notable families of the Kenyons, Richards and Schabers. During this time, the farmhouse was rebuilt, used as a school, and later sold to the Keller family. The Kellers added to the farmhouse and opened the Pine Tree Tavern in 1934. The Kellers sold the Pine Tree to the Durinka Family in 1954. Rudy and Marie ran the restaurant for the next 21 years, and put it on the map as a fine dining establishment, as well as enhancing the land with Carol Jane Lake, a summer family resort on the property. The Durinkas sold the restaurant to Palmer Oslie. Scott, his son, ran it for another 9 years. Palmer handed the reins to Barb Shano, who also worked the Pine Tree as a successful venture. She sold it to David Wilkenson, who operated the popular Golfers at the Turn. For decades and generations the restaurant was a favorite stop.
Ron Levitt, a restaurateur, who enjoys history and was a past guest at the Pine Tree, jumped at the chance to purchase it in late 2002. Ron called upon past friends and associates who shared the same love of the business and the combined vision to return the Old Pine Tree to its former beauty as a lodge, presenting finely prepared fresh food with uncompromising quality, eye catching portions, with outstanding service. Timber Lodge is the result of those efforts. We are glad that you are here to enjoy our success. We thank you for your patronage and for creating the tradition of this being your favorite place to dine.
Awards

Voted Best Prime Rib, Steaks and Fine Dining in Medina County. Top 4 Finalist in Seafood.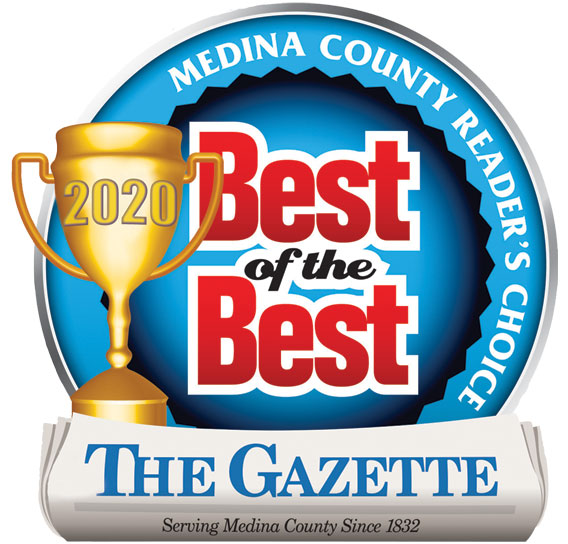 Voted Best Prime Rib and Seafood in Medina County. Top 4 Finalist in Steaks and Fine Dining.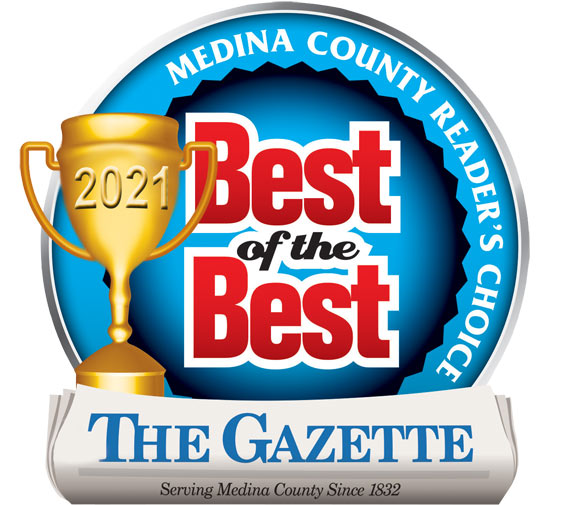 Voted Best Prime Rib in Medina County. Top 4 Finalist in Seafood, Steaks and Fine Dining.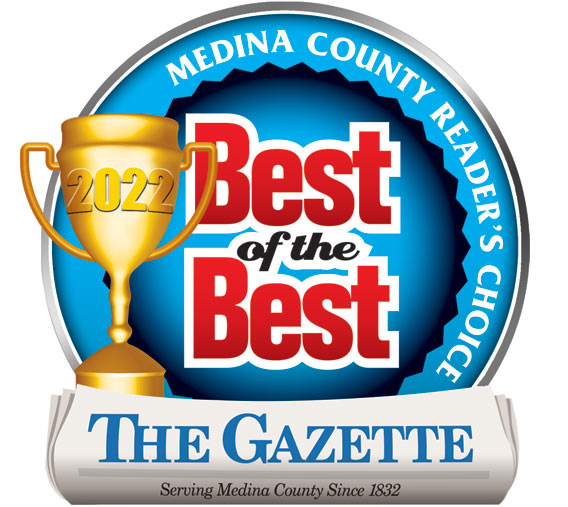 Voted Best Prime Rib, Seafood and Steaks in Medina County.